Ingvil Førland Hellstrand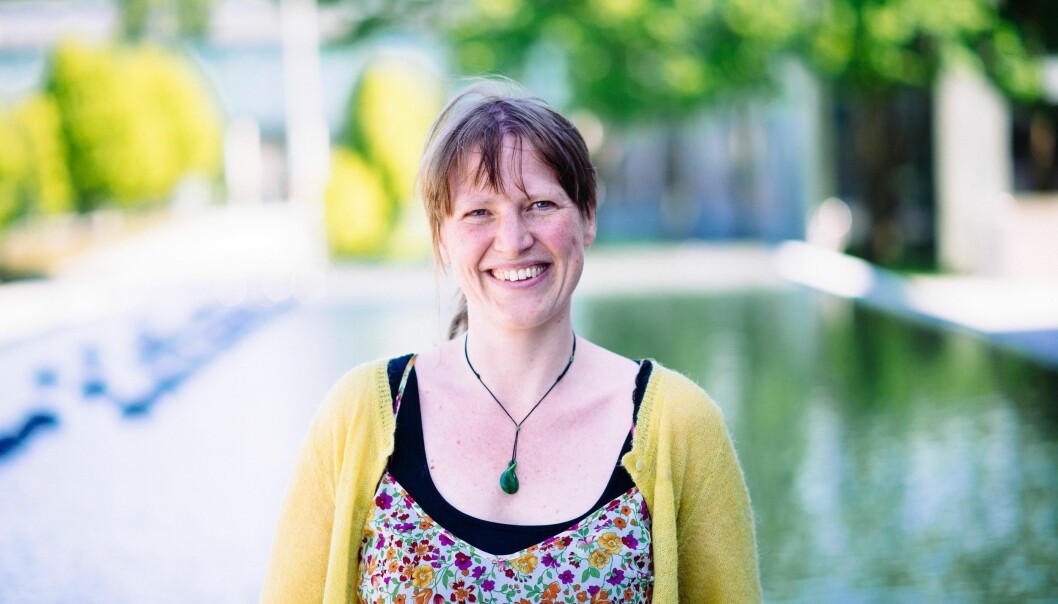 University of Stavanger
Ingvil Førland Hellstrand's research interests are storytelling practices and knowledge production, science fiction and the posthuman. Her current research revolves around science fiction as method, welfare technologies and caring futures, and posthuman ethics.
In 2020-2024, Ingvil is part of the transdisciplinary research project Caring Futures: developing care ethics for technology-mediated care practices, funded by the Norwegian Research Council. She lead a WP exploring the impact of care-robots and other technobodies as care-givers.
Conor McGinn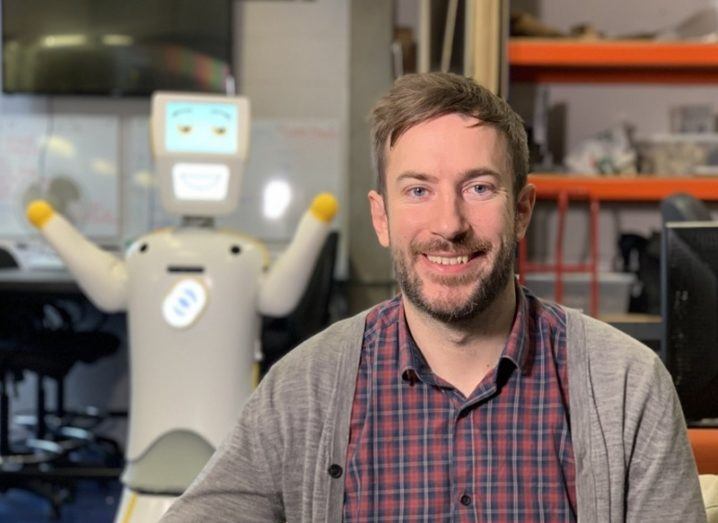 Trinity College Dublin
Conor McGinn's is part of the The Robotics and Innovation Lab, and involved in robotics in care industry. One project addresses the need to increase the quality of care and operational efficiency of assisted living provision, especially in applications concerning the elderly. The innovation describes a robotic solution that leverages a combination of autonomous and human controlled elements, which can perform multiple custodial care functions in communal assisted living facilities. The key objective of the project is to advance the TRL level of the Stevie robot, bringing it closer to being compliant with the relevant technical standards and data protection regulations. The second major objective is to validate the system, particularly user acceptance, in a real US-based assisted living facility through multiple pilot deployments.
Conor is also involved in a project regarding ridding rooms of harmful germs (including SARS-CoV-2, the virus that causes COVID-19), which remains a pressing concern in hospitals, as well as other settings that are re-opening their doors to people after the pandemic.
Susanne Frennert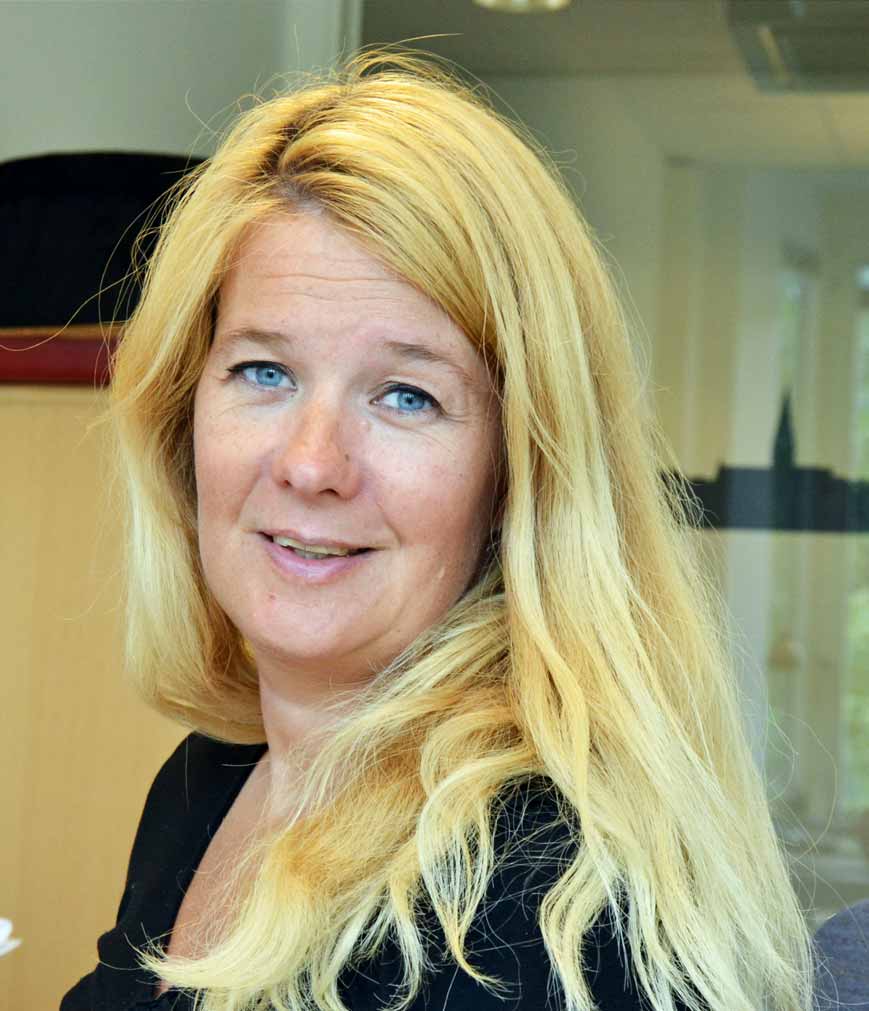 Lund University, Malmö University
Susanne Frennert's is PhD researcher at Lund University and Associate professor in Human Computer Interaction at Malmö University.
Social robots are often portrayed as being able to solve one of the grand challenges of our century: the ageing population. It is not humans but the deployment of robots that are portrayed as improving future eldercare. The discourse surrounding social robots mirrors technological determinism. However, social robots are designed by humans with a certain purpose or purposes in mind, reflecting a set of values and assumptions. In the design phase, technological artefacts become affected by the developers' anticipated needs and the users' wants: the developers' assumptions, norms and values are inscribed into the technology. In the implementation phase, mediators (e.g., people who are not developers or end-users, such as managers, procurement strategists, politicians, etc.) infuse their ideas and assumptions about how the technology should be used by the end-users: the mediators' norms and values get inscribed into the process of implementation by routines, protocols and standardised procedures. In the use phase, end-users make sense of the technology and negotiate (or reject) how to use and incorporate the technology into their everyday life according to their assumptions, norms, values and life schedule.
Susanne will talk about how different groups of people make sense of social robots in different ways; how their usage is both imperative and the result of social practices. We discuss how critical theory in human-computer interaction can be used as a powerful tool to inform design processes and for exposing unintended consequences of design.